Board Certified Construction Law Attorney
Frederick C. Barnes, P.A. represents parties involved in construction projects including owners, general contractors, subcontractors, suppliers and architects. Board Certified and experienced in the construction industry,
Frederick C. Barnes
is here to provide you with cost-effective alternatives with definitive and practical answers. Call 407-865-9200 today or
contact us via email
.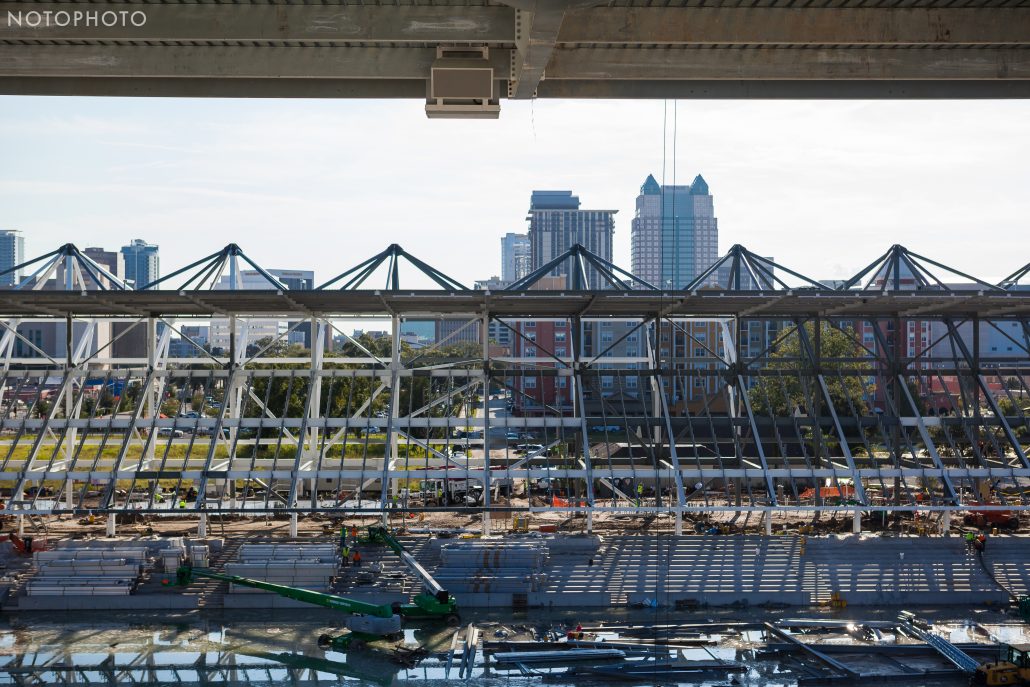 "Fred has had great success in lien and payment bond claims for Champion."
Mark Madden
President
Champion Heating & Air Conditioning, Inc.
"He has served us well with honesty, integrity and great legal skill."
James Griffin
Vice-President
Bio-Mass Tech, Inc.
"Mr. Barnes is a valuable asset to our business."
Robert P. Jenkins, VI
President
Fireplace & Gas Services, Inc.
"Mr. Barnes is an attorney we trust and to whom we give repeat business."
Frances Flores-Iannucci
Manager, Vero Beach office
MWI Corporation, d/b/a MWI Pumps